3 Tips for Effective Print Marketing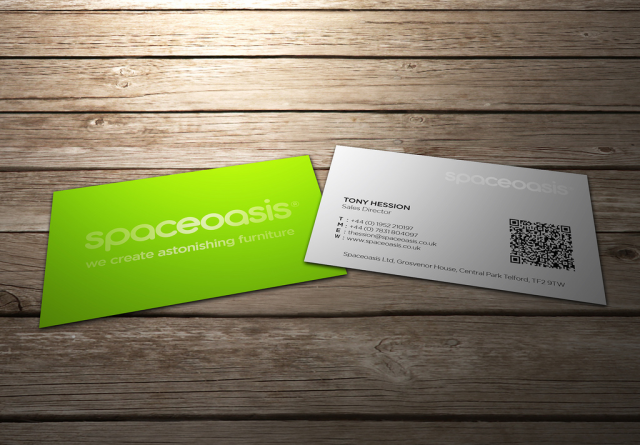 Although digital marketing is highly effective, and more or less essential for modern businesses, traditional print marketing still has its place. If you're considering using this kind of media to change the tone of your marketing, you need to be clued up on what works and what doesn't. In this post, we'll go over three of the best tips for effective print marketing.
Keep the Layout Simple
This is pretty obvious, yet a lot of business owners and marketers manage to overlook it in a very damaging way. If your ads are too busy and cluttered, they'll be an instant turn off to your readers, and they'll find it difficult to process the information you're broadcasting. True, using a gift certificate maker or a general graphic design program can be a lot fun once you get a handle on the different features, but it's important to avoid getting carried away! Get to the point, and avoid any unnecessary frills in your print advertising. This will ensure that it catches someone's eye easily, and gets your message across in a concise, effective way.
Keep the Copy Clear
Big blocks of ad copy are another thing that can quickly turn prospects away. They didn't go looking for your ad, and once they find it they don't want to spend too long digesting what it's all about. We recommend sticking to smaller chunks of copy, with plenty of bullet points and indents. This kind of structure will invite an idle browser to start reading, and make the information in the ad much more digestible. You should also stick to accessible fonts like Arial, which will help readers get to the point at a good pace. There's nothing wrong with using interesting typography, just make sure no one has to squint to make out certain words! Finally, be aware of how your copy is going to bounce off the surrounding graphics. If you put text over a busy image, it can turn off a reader and even make the copy illegible!
Emphasize What the Customer Wants
This is a pretty universal tip for all kinds of marketing, but is even more important to bear in mind when you're designing print marketing materials. Your customer really isn't interested in the history of your company, your brand's values, or even how your product is manufactured. All they want to know is the benefits that they'll reap from buying your product. This is the only reason why someone is going to stop and read your advert, so make sure you're not straying away from the main benefits. When you're throwing around ideas for different typography and graphics, make sure that the reader's eye is naturally drawn to the benefits your product or service can give them. The rest, if you want to include it, can be added in at the bottom. It's also important to stay away from any technical jargon. Even people you consider to be an ideal customer can be stumped by the industry terms you're so used to using.
The post 3 Tips for Effective Print Marketing appeared first on Home Business Magazine.