4 Ways to Use Instagram in Your Growth Hacking Campaign
Instagram has come a long way in the last six years. It has earned a base of over 500 million active users. People are also very engaged on the site. This makes the site a perfect growth hacking platform for growing small businesses.
However, you will have to put in a lot of effort to get any results from it. Here are some growth hacking tips entrepreneurs should follow to get the most out of this booming image sharing site.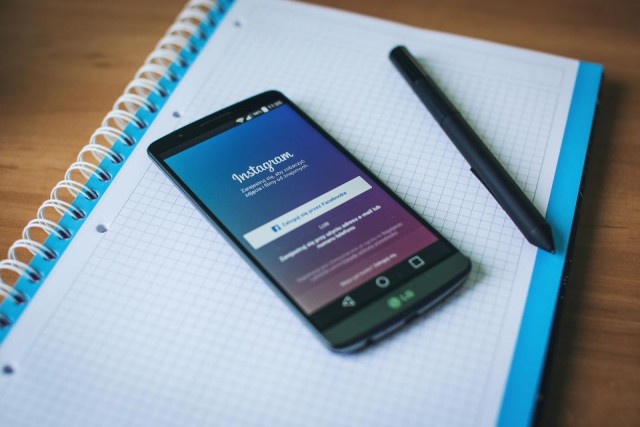 Create Your Own High Quality Content
The term "content is king" is a reality that has been beaten into the minds of marketers since the beginning of the Internet. It is just as just as true on Instagram as any other platform.
You know that you need high quality content to launch a successful Instagram marketing campaign. The question is what kind of content works? Here are some things to keep in mind:
Create your own content. Sharing popular images from other Instagram users may be a nice way to engage with your followers from time to time, but it will never let you stand out as an Instagram power user. The best pictures on Instagram tend to be ones that people take themselves.
Make sure your images resonate with your followers. You need a very focused niche. If you want to share images with friends, then you should create a personal account in addition to your business one.
It takes time to figure out what kind of content appeals to your users, so do some tests. You may want to create a specific type of content and share it exclusively for a week. See how your shares and follower count change over that timeframe.Be
Sharing exceptional content can work wonders. The CEO of Foundr earned over 110,000 Instagram followers five months after joining the platform by figuring out what content his users wanted to see.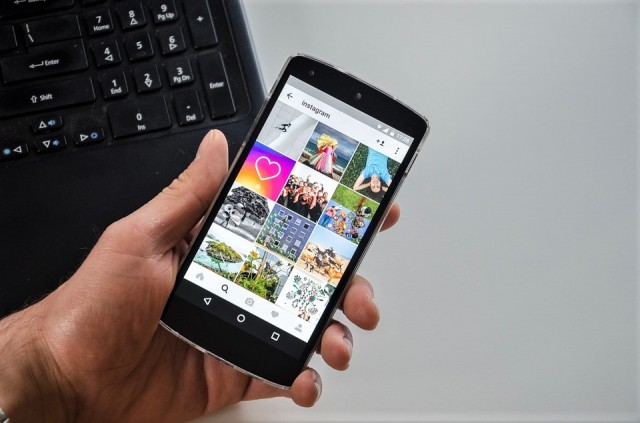 Collaborate With Other Users
You need the support of other Instagram users to create a successful Instagram campaign. You will need to reach out to them, comment on their posts and participate in Like 4 Like promotions with other marketers for free exposure.
Use Niche Hashtags
Too many Instagram marketers try to use very broad hashtags, such as #business, #recipes and #jewlery. While these hashtags have a lot of exposure, your images will likely get lost among countless other posts from other Instagram users. They also aren't very specific, so they may not be what your target users are searching for.
According to a recent post from Forum Mix, you should use much more niche hashtags. Make sure your hashtags center around things that people are already talking about but are still unique enough to stand out. Travelocity did this with their #iwannago campaign, which turned out to be remarkably successful.
How do you do you know what hashtags will work? You should start by monitoring other Instagram user accounts, looking at Google Trends and doing a keyword analysis to see what content is popular on other platforms. Keep in mind that short-tail keywords people use on Google are likely to be used on Instagram as well.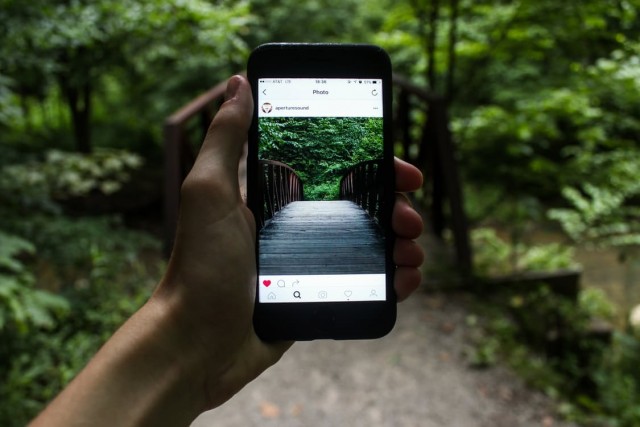 Invest in Paid Promotions
Too many people believe that social media should be a free avenue for promoting their business. They refuse to spend a penny on promotions, which can be a huge mistake. Travelocity got a lot more out of their campaigns on Instagram and Twitter by paying for exposure and collaborating with existing media outlets.
"As part of this integrated campaign, we really pushed the envelope within the social channels. We actually took over the #iWannaGo hashtag with a Promoted Trend from midnight to 11:59 p.m. on Wednesday, March 12, to ensure that everyone on Twitter would have the opportunity to engage with us and enter to win their dream trip."
---
---
The post 4 Ways to Use Instagram in Your Growth Hacking Campaign appeared first on Home Business Magazine.