5 Biggest Benefits of Guest Blogging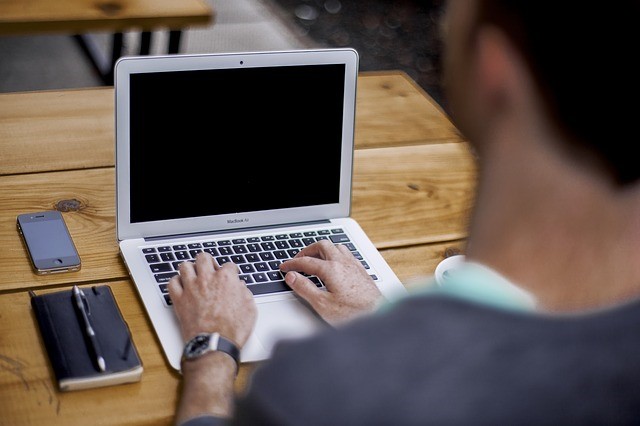 At this point, marketing experts have truly recognized the power of content.
Putting together high-quality content is essential for search engine optimization especially in this day and age, because without it, you'll never be able to keep up with the algorithm updates and changes.
Google and the other search engines want unique, fresh content. And guest posting is a great way for you to create unique and valuable content for other bloggers that will help you gain inbound links, credibility, exposure, and more.
For some, guest blogging might seem like a time-consuming process, but it's definitely going to pay big dividends in the end.
We'll now take a look at guest blogging's biggest benefits.
 1. Greater Brand Exposure
Working diligently to create high-quality educational content is the right thing to do if you plan to initiate a guest blogging campaign.
For starters, you'll have a much easier time convincing other bloggers in your niche to share your content if it's valuable and can help their audience.
Plus, by creating this excellent content, you will certainly gain more exposure for your brand and the people in your company on the whole.
Why?
Well, when you share this content in front of a different audience and they find it valuable, they will naturally gravitate toward you because you shared something of value with them.
 2. Gain More Credibility
While guest blogging, gaining greater credibility is the name of the game.
By creating high-quality, authoritative content, the people reading your guest posts will naturally recognize the value that you bring to the niche and see that you are a truly credible resource that they can trust.
Guest posting will go a long way toward helping you achieve greater levels of credibility.
Not only will the audience recognize your authority, but having other A-list bloggers in your niche posting your content proves that you are considered one of the top authorities in the industry. Because if you weren't, the top bloggers wouldn't bother to share your content with their audience.
 3. More Inbound Links
As a guest blogger, one of the bigger benefits of sharing your content on other people's websites is the fact that they will provide you with one or more keyword rich backlinks pointing back to your site.
At the least, you'll be able to write a bio at the end of the content that talks about you, your business, your accomplishments, and it will link back to your online properties.
Getting these links are great because they'll help boost your search engine rankings and also generate additional referral traffic, so it's a win-win in both regards. According to Stackify, log management tools experts, guest blogging is a valuable way to gain high domain authority inbound links.
 4. Expanding Your Social Media Presence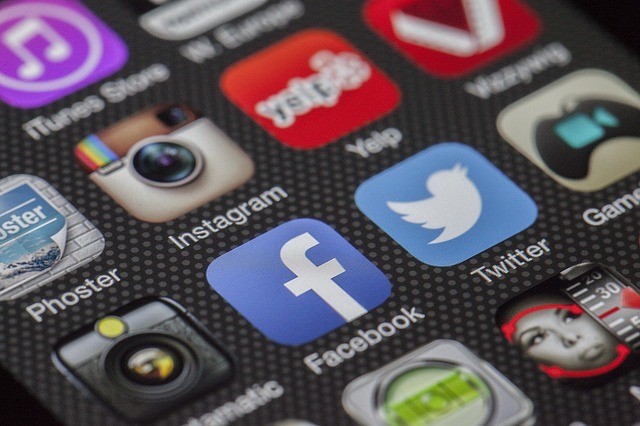 Not only will guest posting help your SEO strategy, it will also help you generate social media shares that will expand your online presence and visibility on social media sites.
And once somebody finds one of your articles through social media, they typically follow you on Facebook, Twitter, Google + or your particular favorite platform of choice.
 5. More Networking Opportunities
By attempting to guest blog on other blogs in your niche, you are creating networking opportunities by reaching out to other bloggers.
Not only is this an excellent way to find potential guest posters for your own blog, if you really hit it off with one or more industry insiders, you could end up making a connection that could lead to lucrative business opportunities in the future.
Conclusion
As you can see, guest posting provides many additional benefits besides greater brand exposure. So do yourself a favor and begin guest blogging sooner rather than later.
---
---
The post 5 Biggest Benefits of Guest Blogging appeared first on Home Business Magazine.