Classic Promotional Strategies That Still Work
The rise of online businesses, internet marketing strategies, and social media has made a lot of businesspeople shift their focus from physical, traditional advertising and promotional strategies to those that are solely focused online. But, this could be doing more harm than good in the long run. The best way to tackle your marketing plan is by promoting yourself both online and offline. To start generating some ideas, check out a few of the classic promotional strategies that still work.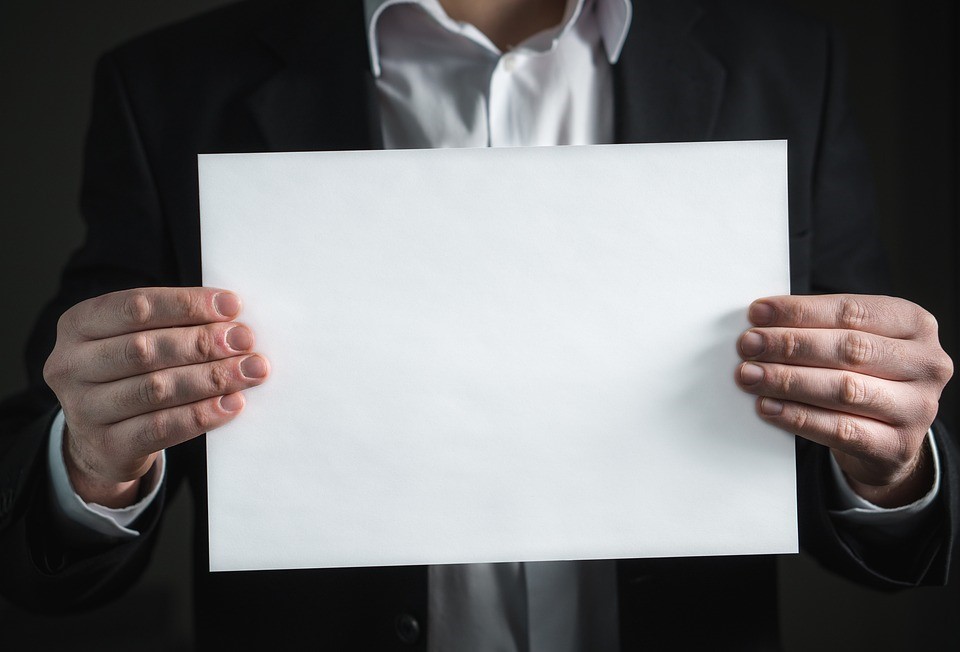 Stickers and Postcards and Business Cards, Oh My
Sometimes, giving a consumer something tangible is a better way to make them remember you. This is especially helpful whenever you attend networking events or events like trade shows and conferences where you can connect with a variety of people for just a few minutes at a time. So, go ahead and print custom stickers that you can hand out, leave some postcards at a fellow local business so that people can pick one up, and always have a few business cards handy in case you meet someone who would be interested in what you offer.
Advertise on Television
Even though a lot of people these days get their entertainment online, there are still plenty of people who watch television on a daily basis. Advertising on TV is a fantastic way to reach a much bigger audience, whether you choose to advertise nationally or locally. Although TV ads will require a large investment, especially because you will need to hire a professional video production company to get the highest quality product, you can get a sizeable return on your investment.
Get Featured in Print
Print magazines are also still out there, although they have been struggling quite a bit as web content has become more popular in recent years. Search for local publications and newspapers, as well as trade magazines that would be willing to feature your business. You might be able to get some great exposure by having a writer learn about what makes your company unique, and readers will be able to gain some insight into why they should choose your products and services over the competition.
Speak at Events
Are there going to be large events, such as conferences, that would be relevant to your brand and what you do? Then consider finding out if you can become a speaker at these events. There might even be other local events within your own community that would love to feature you. The key is to have an important message and plenty of lessons to share with your audience about how they can succeed just like you. This is a great way to get yourself out there, gain valuable recognition, and generate more interest in your brand.
Ultimately, you should not ignore these classic promotional strategies, as they do still work. Combining the best of online and offline marketing tactics is the best way to get ahead of the competition in the 21st century, so it is important to experiment and see what works and what doesn't.
---
---
The post Classic Promotional Strategies That Still Work appeared first on Home Business Magazine.