How to Build a Platform of Followers Without Social Media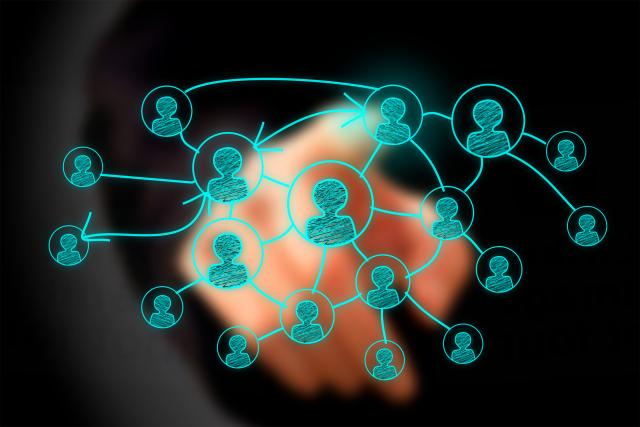 While it is true that creating a platform is necessary for today's marketer, the social media approach may be getting old – at least for the home business owner.
Of course, today's business owner cannot survive without social media, but you don't have to build a platform of followers with it. After all, it could take years to build a decent platform with social media. There is all that keyword stuff, Facebook postings, and begging for "likes" on YouTube. Then you have to write content that people want to read. It is a lot of work that does not always pay off. Is there a way to speed the process along and attract a quality audience of customers? Yes!
---
---
If you watch television, listen to the radio, or read magazines and newspapers, you will see many e-commerce companies like Angie's List, Luminosity, Google and others advertising their brands. They buy this media because they want to attract thousands of page views from people who like their message enough to become customers.
On a smaller scale, home businesses can emulate this model by using trade media, local radio, newspapers, and targeted direct mail.
The goal for marketers should be to build page views from targeted viewers with the potential to become customers, cheerleaders, and promoters. If they focus just on attracting more eyeballs to their blogs and websites, it will take a long time to see any decent return on their social media investment. Marketers who use advertising and public relations judiciously have a better chance of attracting a smaller, but more promising audience. Here are some ways to build that audience:
Advertising: Start with Local Media and Media in Your Industry
Use local newspapers and purchase a banner ad on their website
Send a highly targeted but inexpensive direct mail to good prospects and follow up with a phone call to probe for an interview
Purchase banner ads on related and popular websites and blogs
write a guest post on popular blogs in your industry
Public Relations: Target the Right Media
Pitch articles to write for trade media and include your blog or website in your bio
Connect your service or product to current events and let the media know you are an expert they can interview
Send out press releases whenever a news story occurs that relates to you or your industry – follow up with phone calls to offer more information
Always announce any publicity you get on your social media and blog
Utilize digital media outlets such as PR Newswire and others, as well as traditional media
Other Outlets
Do webinars and seminars – this promotes you and can increase page views from potential customers
Supplement Social Media
Don't give up on social media – use Facebook, LinkedIn, and Twitter to connect audiences to your ads and publicity and vice versa
Summary
None of these suggestions are intended to replace social media but to enhance it. This approach to platform development can speed up the process and get your business airborne faster than social media alone.
Remember, the competition for page views is fierce and Search Engine Optimization is always changing. To stand out, a marketer needs to find a way to target his or her message to the people who would benefit most from it and ultimately become happy customers. Use a mix of social media, PR, advertising, and direct mail to increase page views by putting your message in front of the right readers. If you can afford to spend a little extra for additional media besides social, it is worth it.
The post How to Build a Platform of Followers Without Social Media appeared first on Home Business Magazine.