How to Leverage the Marketing Potential of Photo Booths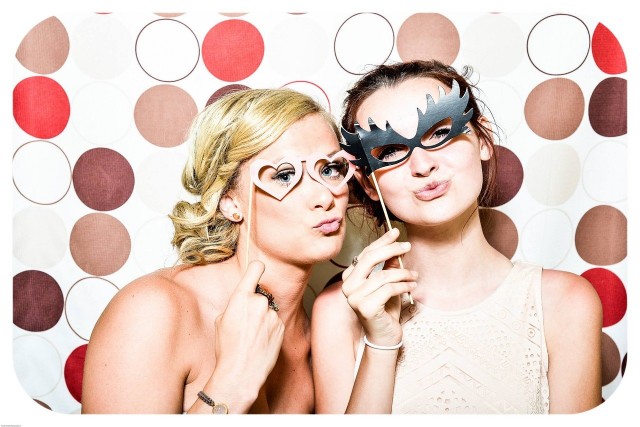 If you are looking to hire a photobooth for your next event, this is something you should definitely go ahead with. There is no denying that photobooths have soared in popularity in recent years. They are now commonplace at corporate events, birthday parties and wedding receptions. They can add heaps of fun to your occasion, making it memorable while ensuring you have funny photos that you can look back on and smile at. Below, we are going to provide you with some top tips on how you can leverage the marketing potential of photobooths at your next event. So, let's get started…
Make marketing fun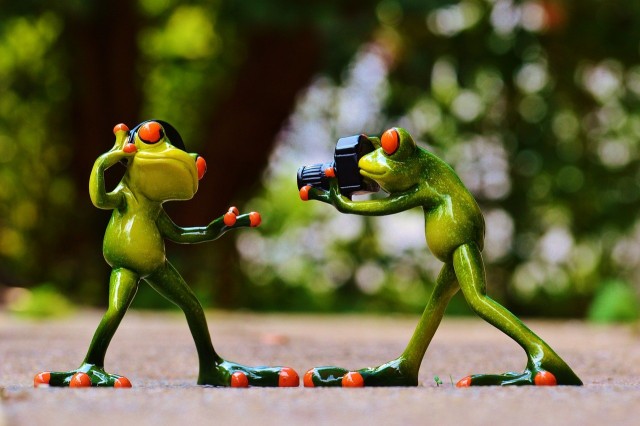 One of the great things about photobooths is that they make marketing fun.
You need to approach marketing from the perspective of your potential customers if your efforts are to be a success. Don't merely think about your objectives; think about your customers and what is going to appeal to them. It is good to keep things fun and fresh, and a photobooth is exactly that. If you want your guests to hand over their contact details or sign a mailing list, you need to give them a reason to want to do so. For example, you could allow your guests to receive their photo booth strip if they sign up to your mailing list. How are they going to be able to refuse?
Take social media by storm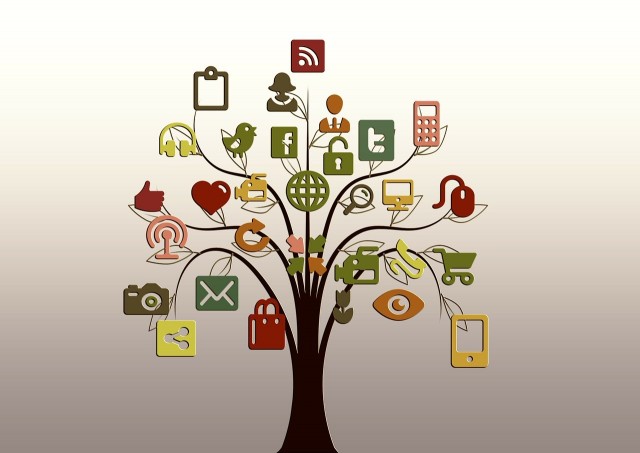 If you go to any event today, you are bound to see plenty of people taking selfies on their mobile phone or checking in at the venue on Facebook. People love snapping photos and posting them on social media. By giving your guests the tools to do so, i.e. your photo booth, you can really boost your business' online presence.
When hiring a photo booth, you can ensure it is set up so that your logo or company's name is added to each photo. That way, whenever someone shares the picture online, your brand will be getting more and more exposure. Combine this with people checking in at your event, and you really will make a massive impression.
Make an instant impact
One of the great things about photo booths is that they make an instant impact.
Today's customers are demanding. They don't want to wait around for rewards and deals. This is why a photobooth is so effective. They will instantly engage with your brand before even having time to think it over, and this can only be a benefit. You've locked them in and gained their interest immediately. This is how the best customer/business relationships start.
Boost customer engagement
Last but not least, you can boost customer engagement with a photobooth.
The more time customers spend interacting with your brand, the better. Your customers will never forget your brand, and let's not forget how powerful word of mouth is. Those who use the photobooth are likely to tell their friends, family members and colleagues about it, resulting in more publicity for you. It also gives people the opportunity to get close to your brand, which is vital.
As you can see, there are a lot of benefits associated with hiring a photobooth for your event. And, there are plenty of different ways you can use this photobooth to ensure that your business benefits as a result. So, next time you host an event, be it a product launch or any other type of occasion, make sure you invest in a photobooth and make sure you market it effectively too. If you do so, you are bound to see positive results.
---
---
The post How to Leverage the Marketing Potential of Photo Booths appeared first on Home Business Magazine.