How Video Is Taking Over the Internet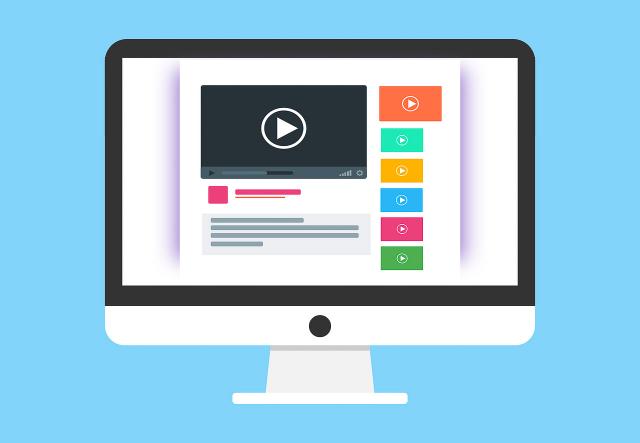 Video content is flooding the world wide web. According to Cisco, 82% of consumer generated traffic will comprise of videos by 2020.
For companies, this trend presents a golden opportunity to increase consumer engagement and boost web traffic with little effort.
Product related and how-to videos are a great way of depicting complicated information that will otherwise get lost in a huge body of text. Part of the reason why videos are so popular, is that they allow people to multitask. Reading long blog posts requires more mental energy and concentration than putting on a video in the background.
---
---
Videos are usually perceived as far more entertaining than text, captivating the viewer with bright colors and upbeat music. And for any content to be successful, one must first grab the consumer's attention.
Creating a quality video does not necessarily mean that you have to invest thousands of dollars in filmmaking equipment. Even businesses on a small marketing budget can implement video marketing strategies. All you need is a smartphone and a simple editing software, and you are good to go.
If you would like to see more interesting facts and figures on the importance of video marketing, take a look at the video created by Market Inspector.
Video by Market Inspector
The post How Video Is Taking Over the Internet appeared first on Home Business Magazine.