The Dos and Don'ts of Using Whiteboard Videos for Your Business
Whiteboard videos are a huge trend at the moment. But while whiteboard videos can work wonders for your business, they still have to be efficient for them to provide any results. There's more to whiteboard videos than just grabbing a pen and camera, and sufficient preparation needs to be taken before you get started. Here are some of the dos and don'ts of using whiteboard videos for your business.
Dos
Have a clear plan in mind. Like any type of content marketing, any whiteboard video should start with a clear plan in mind. You have to be clear about what your message will be and how you will convey it. If you aren't, your message will be lost and your efforts be ruined.
Focus on a single, clear message. Another mistake people make with whiteboard videos is losing focus. Trying to cram too much information in a 5-minute video will dilute your message. So instead, focus on a singular lesson and do a series instead of a long video.
Develop a solid script. Since a whiteboard video combines video and text, you need to have a solid script in place before you start. By having a clear script right from the start, you'll be more focused and your video won't sound like you're rambling.
Brand your video. It's very important to take advantage of all branding opportunities at your disposal when creating your whiteboard video. While it's good to offer good information in your videos, it's also important for your viewers to remember your business. So make sure that your company's logo is clearly visible either during parts of the video or throughout the video as a watermark.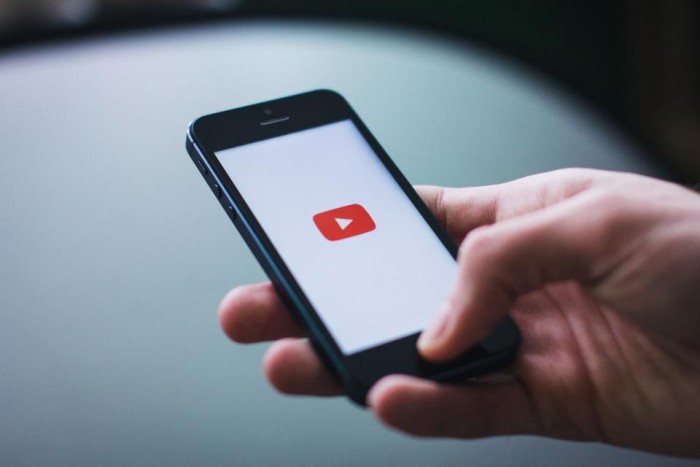 Don'ts
Forget who you're talking to. While a good whiteboard video should be entertaining, it should also specifically address the needs and queries of your main audience. So make sure that you strip down the content to its bare essentials, and don't fill it up with details you think your audience would like to know.
Do it yourself, unless you have significant experience. While whiteboard videos may seem simple to make at first glance, they really aren't. Unless you have experience in video production, you should hire professionals instead. The Draw Shop whiteboard videos for instance are very affordable and have been used by people like Timothy Ferris, author of The 4-Hour Workweek and prestigious organizations such as the United Nations.
Make it too long. Research shows that 45% of viewers switch off videos longer than 1 minute long, and that number increases to 60% after 2 minutes (source). The ideal time for a whiteboard video should be around the 90-second mark.
A whiteboard video can be a wonderful tool to promote any business, provided they are done correctly. But, whatever you do, remember to hire professionals, brand your video correctly and stick to a script throughout the whole video. Also remember who your audience is and keep the message short, but straight to the point. This way, you should be able to make the most out of your video marketing efforts.
---
---
The post The Dos and Don'ts of Using Whiteboard Videos for Your Business appeared first on Home Business Magazine.