Promotional Tips for New Business Owners Who Need More Customers
All new business owners will need to attract lots of customers and clients to achieve their ambitions. There are a million and one ways to promote a new brand, but sometimes it €™s difficult to know where to start. With that in mind, we €™ve created a simple guide on this page that should help to point you in the right direction. When all €™s said and done, you know the nature of your operation better than anyone else. So, you are the best person to decide which avenues will provide the best outcomes. No matter how you plan to proceed, the ideas listed below should help.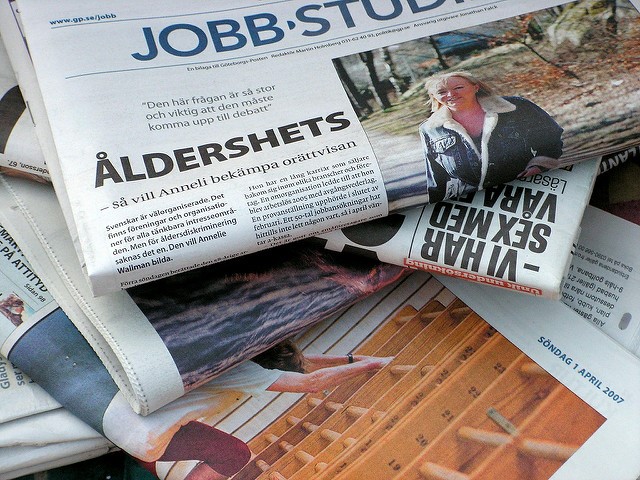 Try Local Media Print Advertising
If you sell products and you your company using a real-world shop, you might like to consider print advertising. Newspapers don €™t charge a huge amount for their placements, and so you could reach lots of local people in a matter of days. Also, it €™s easy to judge the effectiveness of such a concept because you just have to count how many people come into your shop. At the end of the day, you have little to lose, and so it €™s always worth a shot. Get in touch with the editors at all the newspapers available in your hometown and ask for some quotes. Many also run websites, and you can advertise on there too.
Print Leaflets, Posters, and Flyers
Anyone who doesn €™t want to promote their company in newspapers might consider creating brochures. Many of the same specialists who provide those products will also provide posters, catalogues and more. So, you are almost guaranteed to find something suitable. Of course, you need to think about the delivery costs involved before ploughing ahead. Thankfully, there are lots of small businesses out there that handle such tasks. Again, you just need to call them, obtain some quotes, and work out if the idea is feasible. In most instances, employing their services will not break the bank.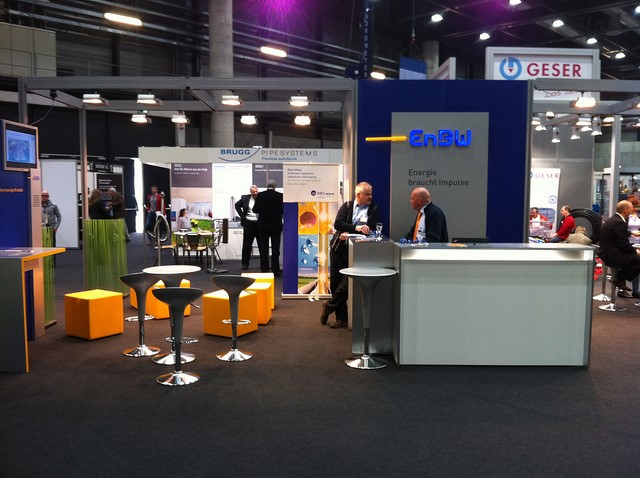 Attend Trade Shows and Exhibitions
Sometimes trade shows and exhibitions are the best places to advertise your brand. If you choose the right venue and event, you could also network with lots of other business owners. That €™s excellent because it gives you the opportunity to make new contacts. In the business world, it €™s possible to make a lot of cash if you strike deals with the right people. Maybe you own a clothing store, and you bump into someone who runs a fashion blog. You don €™t need us to highlight the potential for extra earning there. Just do yourself a favour and make sure you pay for a specialist to design your stall. It €™s important that you catch the eye of passers-by and beat the competition with your stand.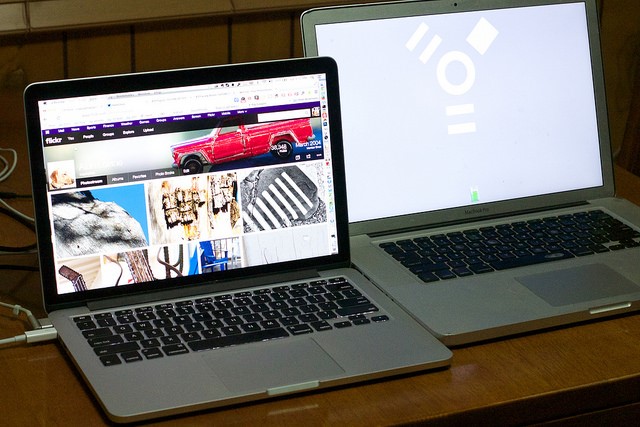 Build an Attractive and Functional Website
Selling online is a fantastic way to boost profits and increase your customer base. The best advantage is that you can sell products to people all over the world. That said, it €™s always wise to focus on your home country first. Don €™t worry too much if you don €™t have a background in professional web design. There are many different companies out there willing to undertake the work on your behalf. You just need to get in touch with them and discuss your requirements. Always ask to see a portfolio so you can assess the websites they €™ve created for other clients. That is the best way to work out if you €™ve found the right designers for your business.
Pay for SEO Services
A decent SEO agency can help you to get a lot more attention online. The process is simple but time-consuming, and that €™s why you should always outsource. The basic idea is that you can alter your website to ensure search engines like Google will list it correctly. With a bit of luck, you can make sure your site always displays on the first couple of pages for your chosen keywords. SEO doesn €™t cost the Earth, but it is essential if you want to stride ahead of the competition. At the end of the day, we are living in a digital world. So, all business owners need to learn how to engage with their customers using technology. SEO will increase the chances of that happening.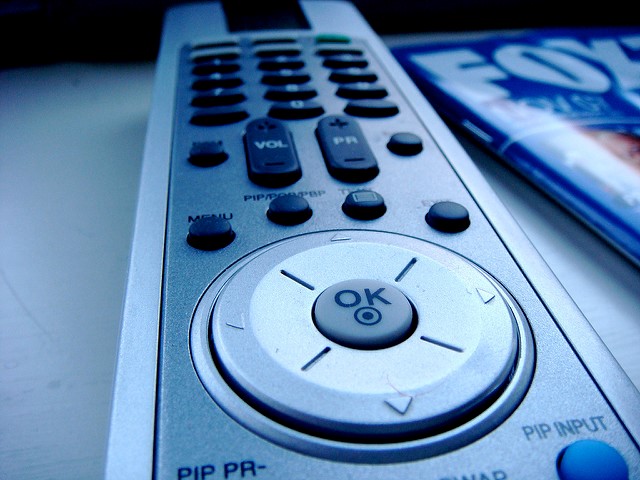 Consider TV Advertising
TV advertising isn €™t as popular as it once was. That is because prices are quite high at the moment due to a financial slump in the industry. However, it can still provide excellent results if you have the right type of business. Just remember that it €™s difficult to target a particular group of people. If your products or services are designed to appeal to everyone, it could be the best move you ever make. That said, you need to make sure you buy the ads from media companies rather than networks. That is because those specialists purchase the slots in bulk and pass the savings onto their clients. So, you can reduce your spend without having to do anything.
Invest in Online Promotion
There are lots of online advertising services that provide brilliant results these days. Google Adwords is probably the most popular platform around at the moment. It allows you to target ads based on age, sex, interests and more. So, you don €™t waste any of your investment putting your efforts before the wrong internet users. Also, there is no minimum spend, with means you can get started with next to nothing. Social media websites like Facebook and Twitter also offer similar services you won €™t want to overlook. So, perform some research today and discover which avenues work best for your brand.
Now you have some great ideas for advertising your company; we hope you will attract enough customers to keep your business afloat. There is no official guidebook you can follow, and it isn €™t an exact science. So, you have to try lots of different concepts before judging your results. You can then spend time refining your process to ensure you get the most for your money. Like it or not, all entrepreneurs will have to invest in promotion at some point. However, at least you now have some information about the best ways to get started.
---
---
The post Promotional Tips for New Business Owners Who Need More Customers appeared first on Home Business Magazine.